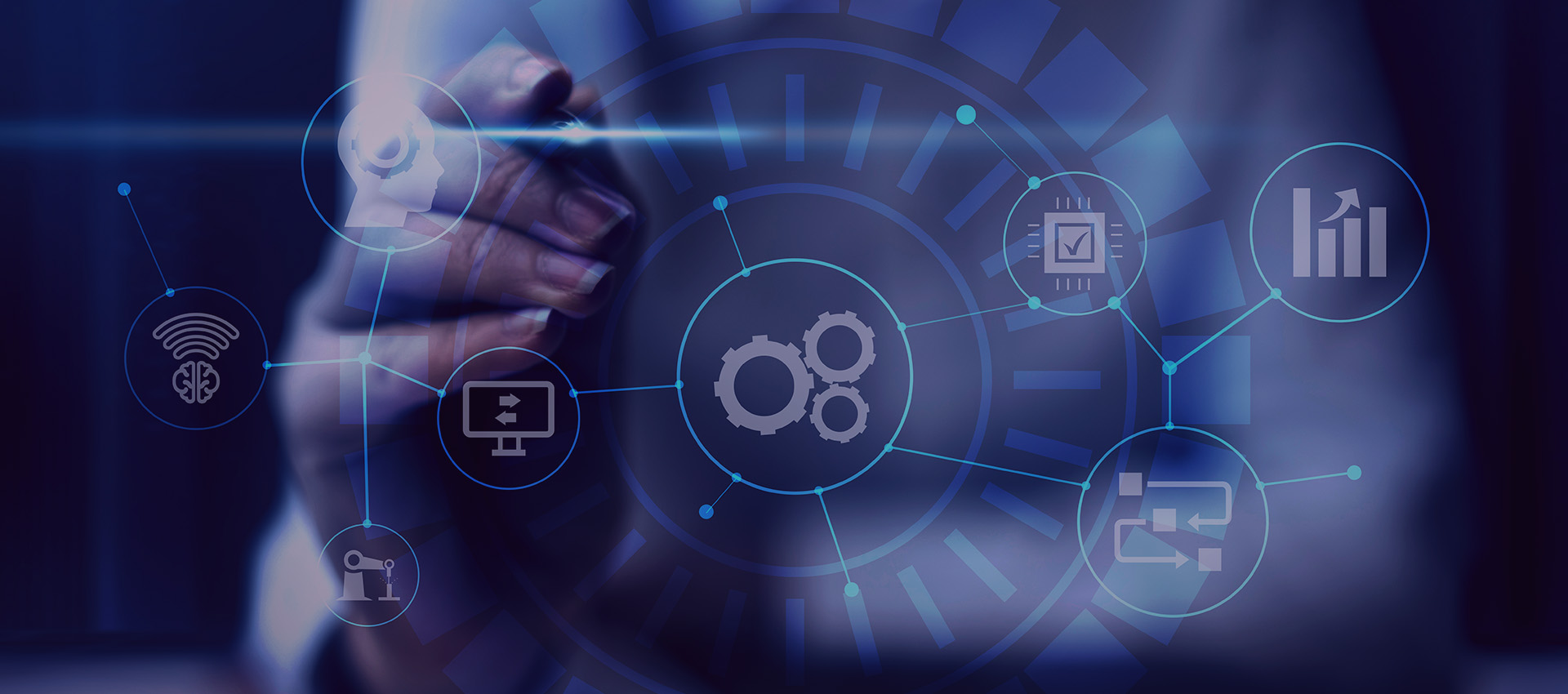 The first step to the success of your business is to hire the right people.
Staffing is one of the biggest issues faced by many IT organizations need for competent employees has grown significantly. Hiring suitable people for various positions inside the organization is the goal of staffing in the IT industry. Finding the ideal candidate from a large talent pool, assessing their job description, and then recruiting them are the first steps in the staffing process. You can be sure that staffing will be done correctly with Koselig Tech. We have been revolutionizing the hiring process for organizations in the IT sector.
Koselig Tech is offering top IT staffing services and products. To help our clients achieve their business goals, we work to match them with the proper people. To the table, we always aim to present our best effort. As part of our strategy, we will increase capabilities, financial stability, and operational efficiency in addition to filling the positions with qualified candidates.
Use our talent acquisition strategy to quickly accomplish your company goals.
Eliminating any shortcomings in IT staffing services is our organization's guiding idea. Together, we can increase technical proficiency, business acumen, and produce top-notch results. Employing the best candidates for a position will boost output and help the company reach new milestones. Our talent acquisition strategy will boost the ROI and ROA of IT projects while reducing talent acquisition expenditures by about 40–50%. Together with the alignment of IT initiatives with your business objectives, it also lowers operational costs.
Employees are a valuable asset since they will transform your company into a market leader.
Koselig Tech specializes in hiring people who are the ideal fit for your organization's beliefs and the position. We are aware of the necessity to give our clients exactly what they require at precisely the right time. We are a group of hundreds of knowledgeable and talented IT consultants who will develop, support, and implement a number of IT Staffing solutions to connect your organization with the talent it needs.
Are you seeking for professionals in mobile app development?
Searching for experts in the creation of custom applications?
Do you need someone with expertise in a certain area, such as Ruby on Rails, PHP, Java, etc.?
Any of your unique or general IT needs might be satisfied by us. We offer the skills you require, from creating a unique application to machine learning and artificial intelligence. Koselig Tech combines onshore and offshore staffing options so that your company may take advantage of smart sourcing's ability to find the top talent. We combine the teams from the region with those from our centers of excellence in India. You may employ the top experts to enhance and create new applications by using smart sourcing. Our strategy will cut costs and give you access to people who are knowledgeable about international technology. Without sacrificing openness or teamwork, you may utilize the best talent on the planet.
We Have Been Serving Bigwigs In The IT Industry.